The Road to Mastery Drivers' Club events are exclusive and not generally available to the public. There is no annual membership; these events are offered to our customers as and when they are scheduled as additional options to complement your package(s). Almost only offered in multi-day format, our Drivers' Club events promise truly memorable experiences. Whilst built loosely on the template of our core events, the driver development aspect of what we offer is spread out over a longer period to make time for extra embellishments. We could go as far as to say that, by comparison, our main events start to appear ordinary!
During Drivers' Club events, you'll enjoy rare access to a range of cars, motorsport and luxury-themed activities as well as the opportunity to relax, socialise and enjoy some of the superb facilities offered by venues en-route.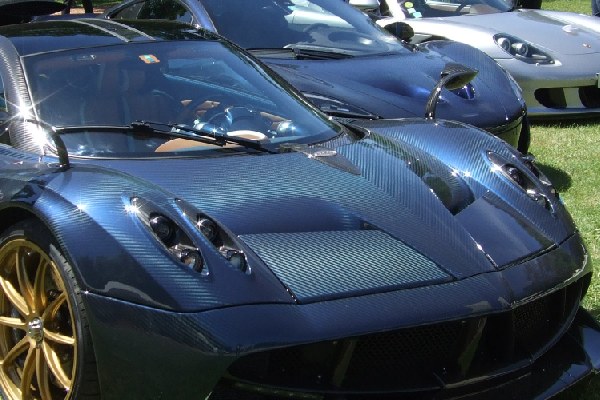 How Customers Experience Our Drivers' Club
Bronze Benefits
Our Bronze customers will be invited to access a small number of Drivers' Club events across the year. Typically, these are single days offering something beyond our core events. Photo events, themed events and extraordinary driving days involving rare environments not accessible to the general public are just some of what's on offer.
You won't want to miss these extra days as and when you receive your invitation!
Silver Benefits
Most of our Drivers' Club events are offered in line with our Silver class. With the usual accommodation, food and service to which Silver customers are accustomed, our Drivers' Club events focus on exclusivity and out-of-the-ordinary to enrich the driver development journey.
Our Driver Training Roadtrips are available to Silver and Gold customers with the French Alps a firm favourite when it comes to location.
Gold Benefits
Gold customers will receive regular invitations to our Drivers' Club events with a few little extras slipped in to those built to the Silver standard.
Of course, our Gold packages are more exclusive, so some of our Drivers' Club events are reserved uniquely for Gold customers. As part of Gold packages, drivers may bring a guest on our Driver Training Roadtrips so that they too may experience The Road to Mastery.
Driver Training Roadtrips...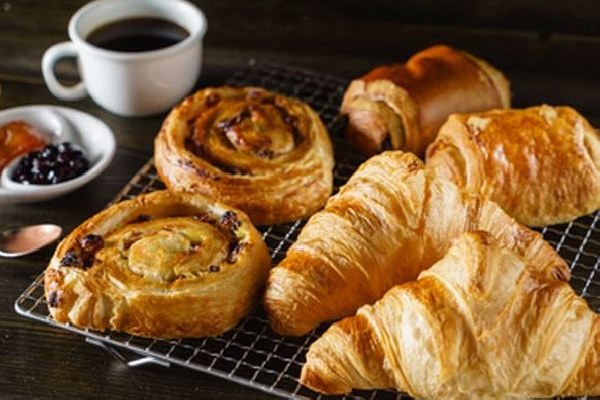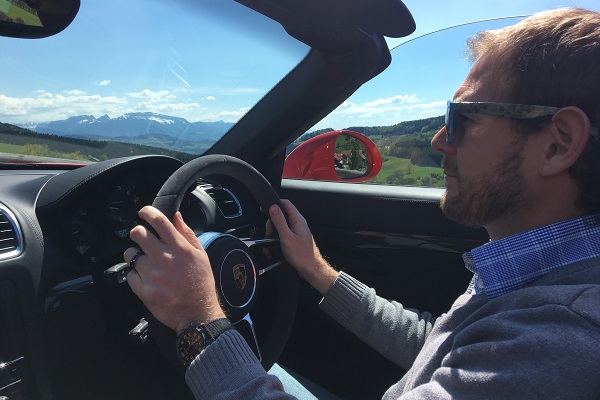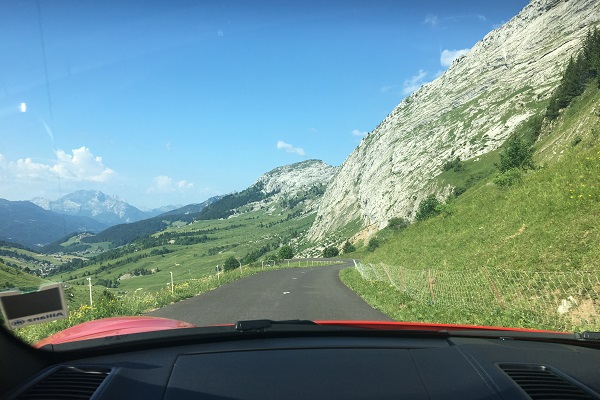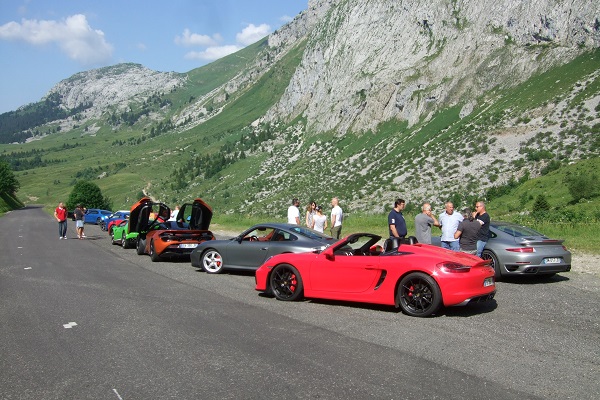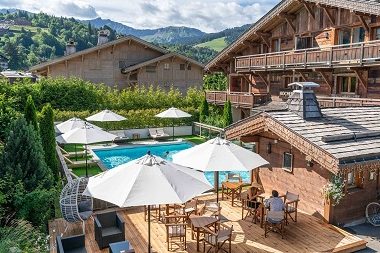 When it comes to our Drivers' Club events, The Road to Mastery Driver Training Roadtrips are highly sought after and usually over-subscribed. With superb and little-known driving roads, behind-the-scenes access to motorsport and often featuring outstanding French food as well as accommodation with truly breath-taking views, even the template is enough to excite. Once you experience what we have in store to punctuate your trip, you'll want to make these events an annual occurence!
Of course, there will be plenty of driver development throughout your trip, but we take the opportunity to slow things down and restrict the coaching to specific sessions so you can also enjoy the holiday aspect of being away from home.
...and invitations that money can't buy
Exclusivity comes as standard with The Road to Mastery Drivers' Club events. Gold customers will receive priority booking on all events and Silver customers will enjoy access to events not offered to Bronze customers. Nevertheless, whilst much of what's on offer is reserved for Silver and Gold customers, there is one part of our Drivers' Club which money truly cannot buy! From time to time we will invite customers to attend individual outings and events based purely on your driving.
These highly coveted Drivers' Club events are your chance to come and play with us as we enjoy driving for ourselves rather than in a coaching capacity. It's an excellent opportunity to spend time as a passenger and absorb from your coaches their differing styles and techniques. You'll get to see how we drive when not demonstrating something specific for your progression. Invitations are recognition for outstanding achievement or progression. In our world, there is no higher compliment we can pay you!