Our Gold packages will be formally launched early 2024.
Should you feel that the Gold package is probably the right fit for you, personally, please do get in touch to register your interest.
If there is suitable interest before the formal launch of our Gold packages, we'd be delighted to invite you to any pre-launch events.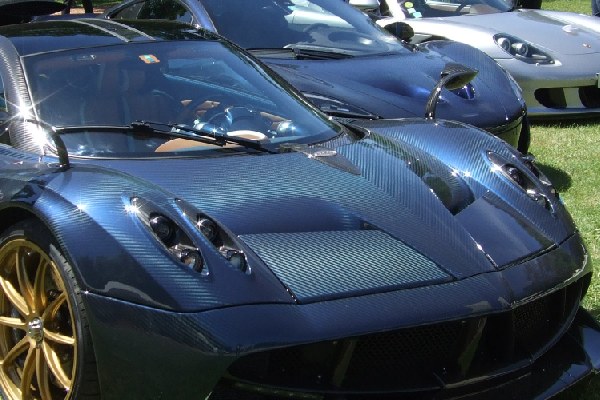 Our Gold customers are limited in number and many will start as Silver customers before transitioning to Gold later on.
If you desire the exclusivity and extra luxuries befitting our Gold events, please contact us to register your interest and bear with us while we make arrangements for the formal launch early in 2024.
Start Things With Silver...
Unless you have specific requirements meaning that only Gold will do, you'll love our Silver events as the bells and whistles included are still superb.
If you're truly serious about your driving, you may prefer to start things with a Silver package and go from there. You'll have the opportunity to sample Gold events as one of the benefits of being a Silver customer.