Our Performance Road driving events are the place to learn to master the open road. Most of us use our cars much more on the public road than at the track, so our Performance Road events form at least some part of all of our packages. Although contrary to popular belief, top-notch road driving is far more difficult than becoming a racing ace in the modern age. Legends from the era of Fangio, Moss and Clark were the exception – they raced on the open road!
The Road to Mastery offers you unrivalled opportunity to explore the lesser known aspects of road driving, hone your skills and begin to Master the unique challenge that is Performance Road driving. During each of our road-based events you'll be under the expert guidance of some of the UK's leading road driving coaches. Small groups of two to four drivers benefit from one-to-one time with each expert as the day progresses to enjoy different perspectives and absorb more wisdom. There's also plenty of opportunity to discuss what you've learned over lunch and gain appreciation for nuance during the debrief.
Come and find out how to make driving even more pleasurable and enjoy some great days out!
Slicken-up your steering – By far the most overlooked part of driving, your steering is paramount. We'll teach you different grips and techniques. Then we can really start to get into things and polish your use of the steering wheel towards true mastery.
Improve your vision – Performance driving relies on one skill more than any other: vision. By improving where you look and how you do it – as well as when, what and who for – you'll start to increase smoothness, accuracy, safety and enjoyment.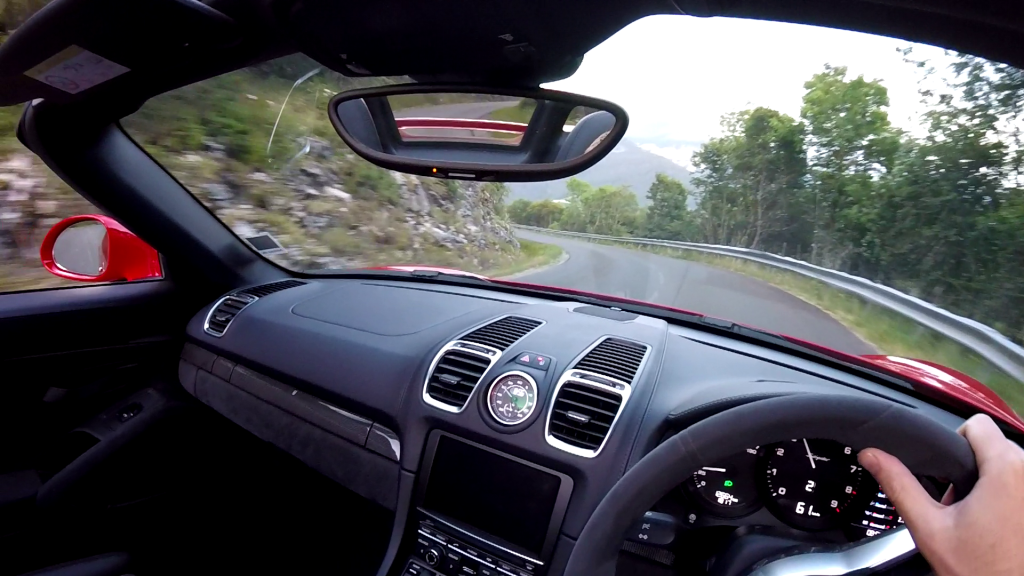 "In short, one of the most beneficial and enjoyable days I've spent in a car!"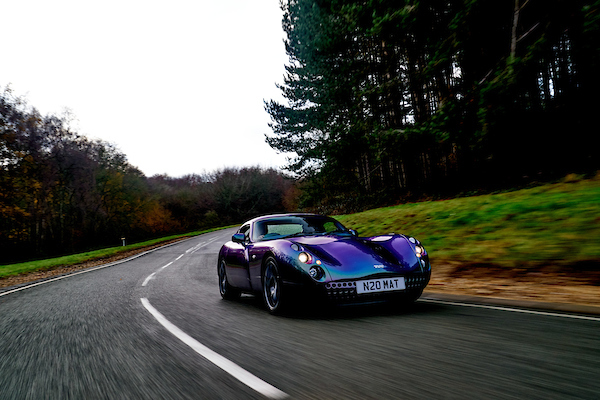 Discover balance and weight transfer – Safe and responsible road driving requires full control 100% of the time. We'll teach you how to maintain balance and grip whenever required. Total fluency in weight transfer is the first step to mastering stable cornering.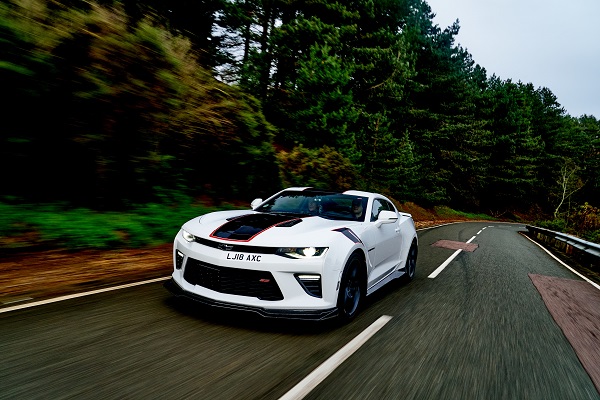 Harness smoothness and finesse – Never muddle smooth with gentle! Under the expert guidance of top coaches, you'll comprehend exactly what it means to 'be smooth' and begin to master driving with varied tempo and intensity. Learn to drive with finesse!
– Improve your vision
– Harness your attitude
– Develop your overtaking
– Improve your vision
– Harness your attitude
– Develop your overtaking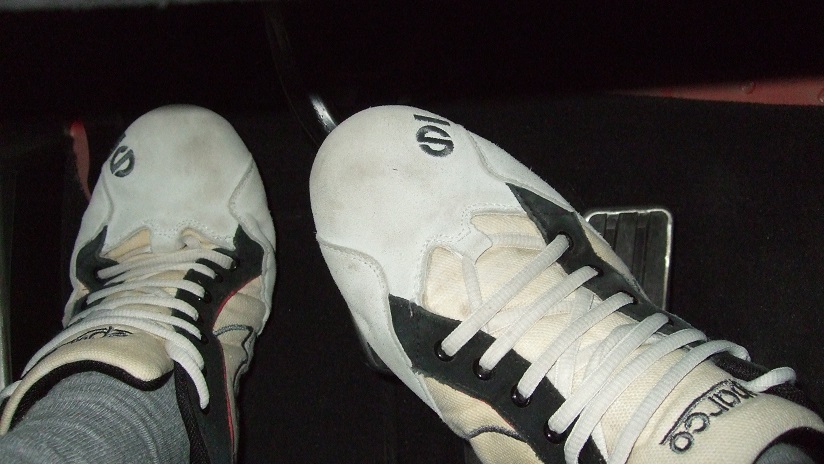 Learn the pedal dance – Heel & toe, double declutching, throttle blipping and left foot braking. Modern paddle-shift is superb, but doing it all the old way is more satisfying when you learn to get it right. Master changing gear and the pedal dance!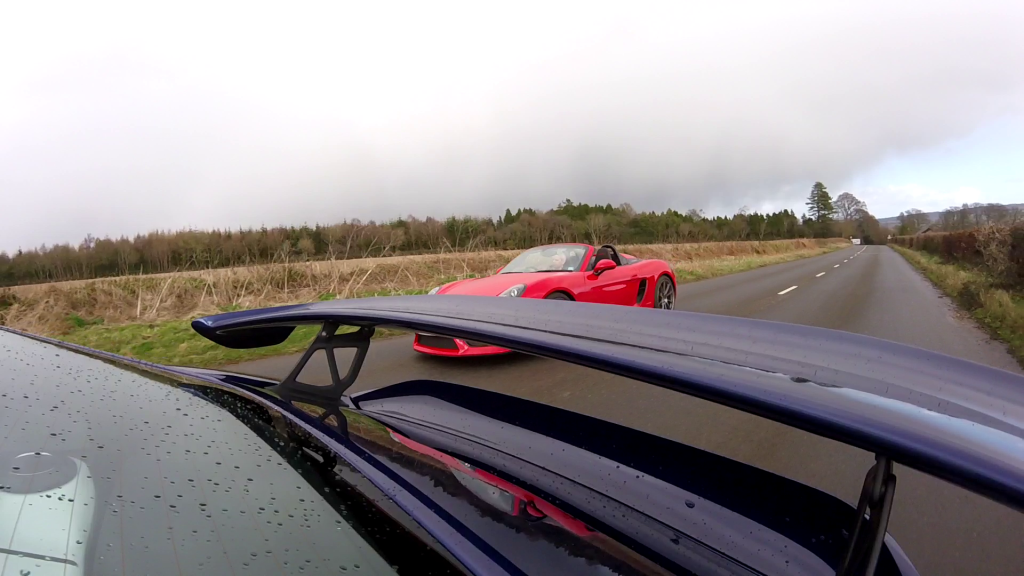 Develop your overtaking – How? When? Why? With The Road to Mastery, you'll learn safer, smoother and all-round better overtaking skills. There's more to it than simply pulling out and putting the pedal to the metal!
Just want a couple of days on the road with us?
Then you'll love our Performance Road Duo!
– Two individual Performance Road events
– Bronze Plus equivalent
– Option to Upgrade after the first event
Adverse weather skills – Modern performance cars have wide, sticky rubber and can be criticised as having too much grip. Of course, when the heavens open, high power engines can provide much more grunt than those tyres can cope with. Understanding and a deft touch are essential!
Start to feel what is going on at the 'contact patch'. Control what occurs where rubber meets road.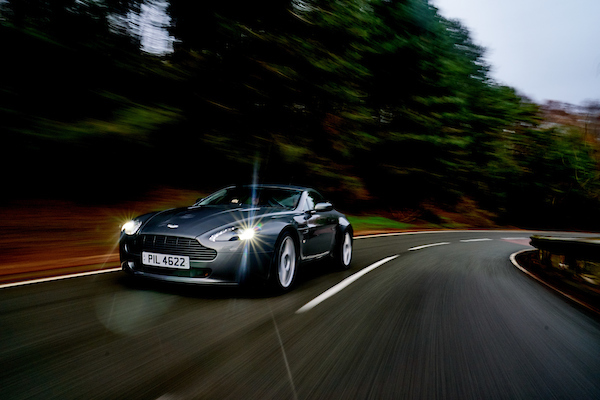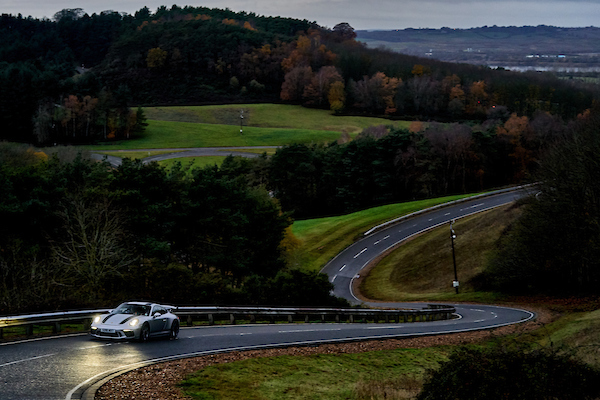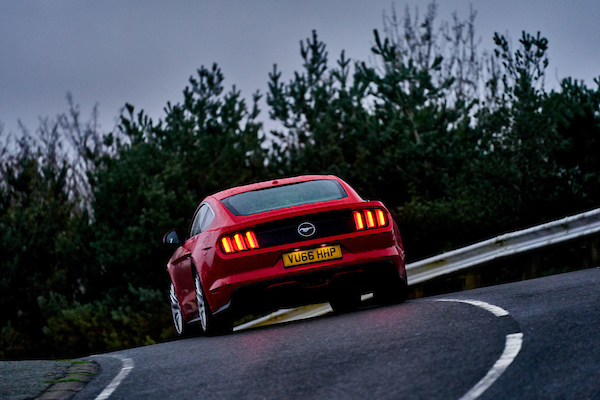 Comprehend crests, camber and gradient – Even if you can demonstrate steady, balanced cornering on flat, flowing curves, there's still lots to explore as the road becomes more 3-Dimensional. We'll teach you how to maintain composure on some of the most difficult challenges you are ever likely to encounter.
Learn to read the road surface and dictate how your car experiences road disturbance on challenging ribbons of asphalt.
Which of our events interest you most?