At The Road to Mastery, we deliver driver development over the long term. As opposed to a single day in the year, we offer training as an annual package providing varied disciplines and event frequency. Each package is made up of a series of events covering Performance Road, Limit Handling and/or Circuit Driving.
Our Silver driver development packages are our most popular as they include hotels, food and frills befitting our events. They also include some exclusive extras and opportunities to drive additional cars. Typically, overnight accommodation is three and four star, where we have chosen venues with character and parking suitable for the cars brought by the majority of our customers. Every event starts with breakfast so drivers and coaches can discuss the day ahead and plan the activity.
Events forming our Silver packages are all bookended by a meal and comfortable bed for the night; both before and after. This ensures you'll be fresh and well rested for each day of driver development and have the chance to debrief thoroughly what you have learned during the day. Since we will host the group from arrival until departure, you'll also have plenty of time to get to know us and other driving enthusiasts on your event(s).
Silver Packages feature...
Silver Track Trio – three individual events; one Circuit Driving and two Performance Road.
Silver Limit Trio – three individual events; one Limit Handling and two Performance Road.
Silver All-Rounder – three individual events; one Circuit Driving, one Limit Handling and a two-day* Performance Road event.
Silver Ultra – three individual two-day* events; one Circuit Driving and Performance Road back-to-back, one Limit Handling and Performance Road back-to-back and a two-day Performance Road event. Additionally, you'll be invited to attend an exclusive Drivers' Club event at no extra cost and available only to Silver and Gold customers. Silver Ultra gives you insight into our Gold packages!
NB all events include comfortable accommodation, meals and drinks from the night before until the breakfast bringing each event to a close.
*Two-day events include an extra night's accommodation, meals etc. and may include two different overnight locations depending on where each day's activities are based.
Prices start from £5,975

Contact us to discuss your requirements and goals…
...and Intensive Packages Exclusive to Silver
Silver Road Intensive – five days of training delivered as three individual events; one Performance Road and a pair of two-day Performance Road events.
Silver Track Intensive – five days of training delivered as four individual events; three Circuit Driving and a two-day Performance Road.
Silver At-The-Limit – five days of training with three at the limit; one Limit Handling 'Explore' and a pair of two-day events comprising Limit Handling 'Hone' and Performance Road delivered back-to-back.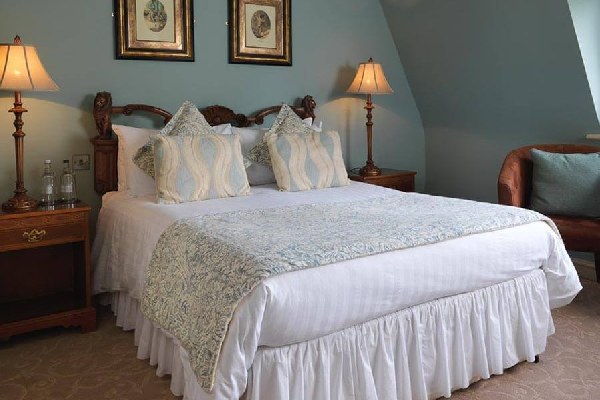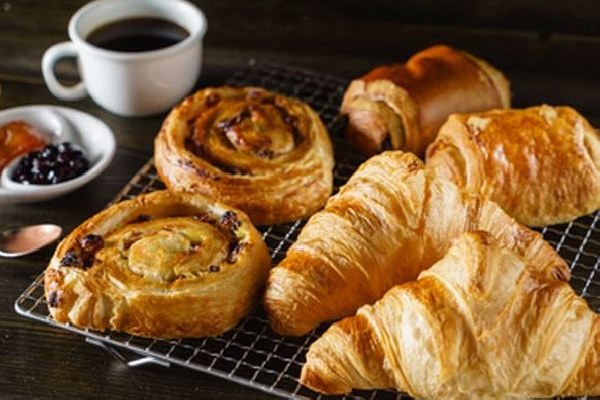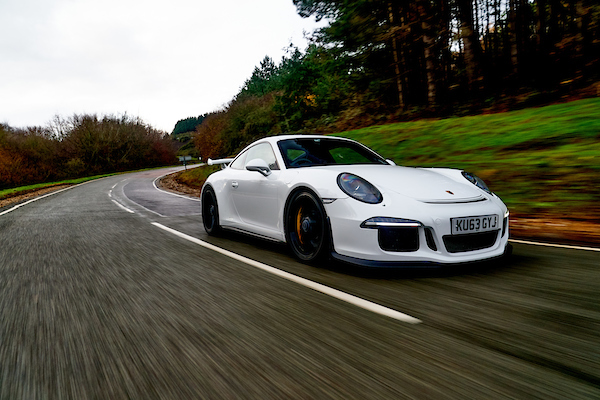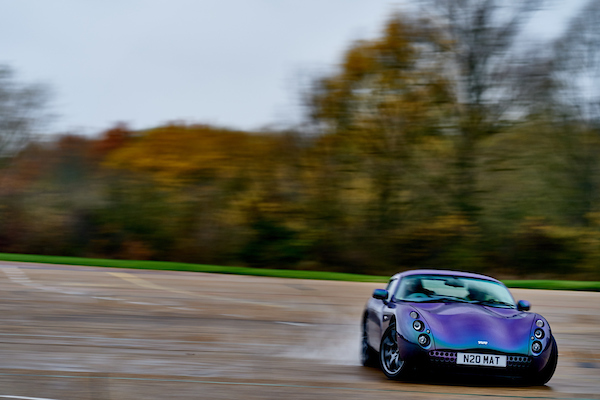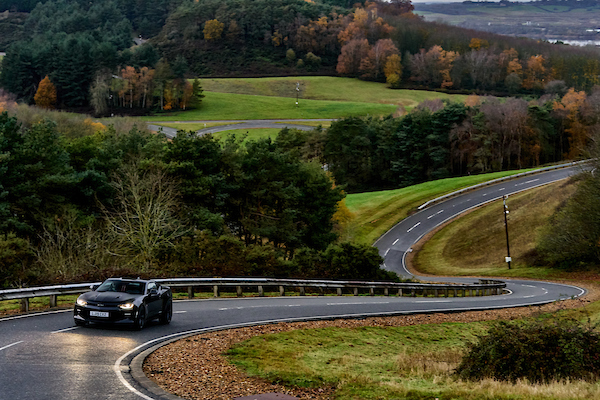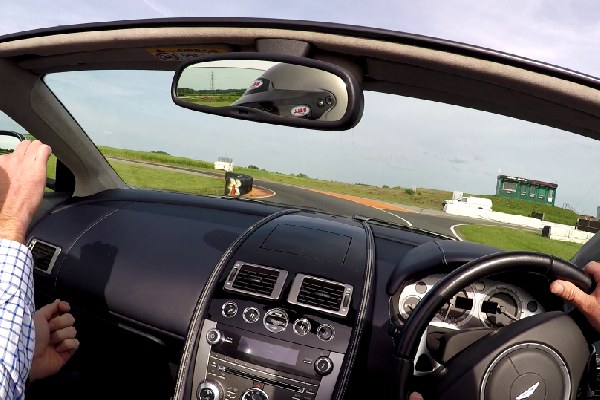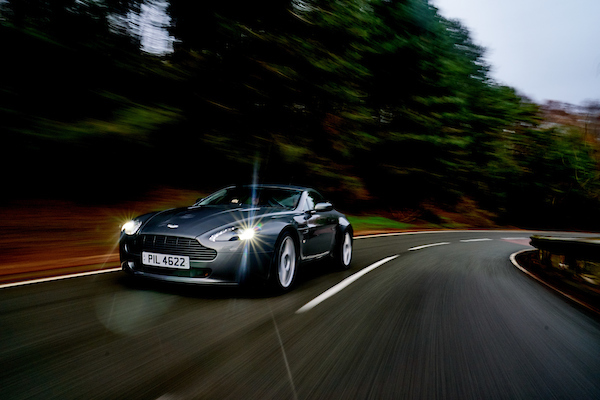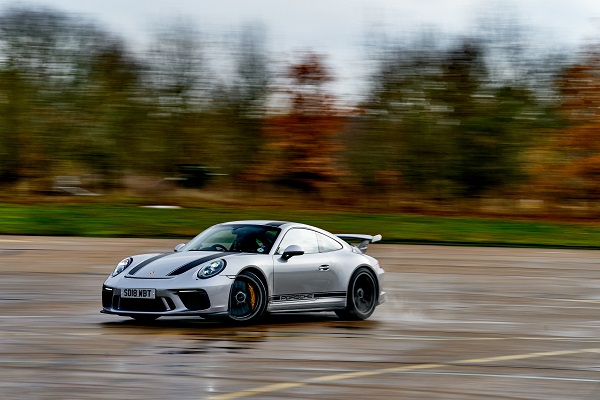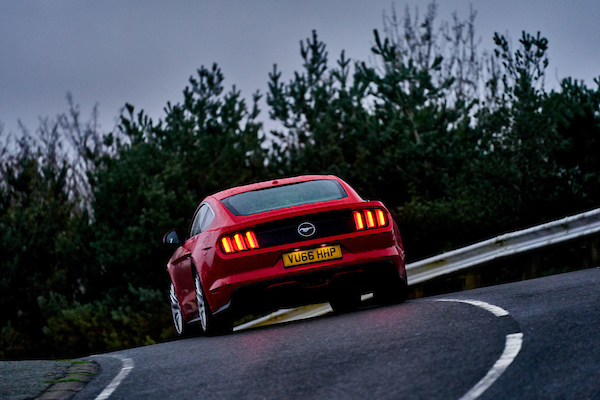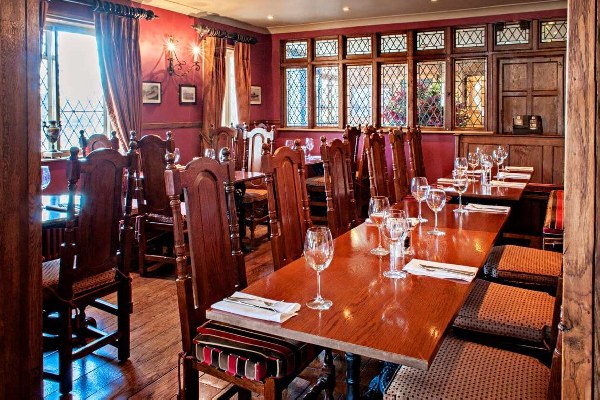 Ready to Take the Plunge?
Full package details and prices are available upon request.
Let us assist you with choosing a package…
Looking for Something Different?
Shed the Frills…
If you're looking to spend less or would rather tone down the hotels and food – or do away with them altogether – you'll find our Bronze and Bronze Plus packages more to your liking. Bronze is the best way to experience our events if you're aligned with a more Lotus-inspired ethos. If it's not essential, it isn't there.
Upgrade to Gold…
Perhaps our Silver packages sound good, but you'll appreciate the very best hotels and food to punctuate your driver development events? Alternatively, you prefer things more exclusive and for hidden luxuries to come as standard. In either case, you'll find you are more at home with our superb Gold packages.
Purchasing any of our driver development packages requires a commitment, both in terms of time and funds. If Silver seems the right spec to you, but you'd rather try us out before buying a complete package, ask us about our special one-off events.
These are usually Silver and Gold level events covering more than one day. You'll be able to see what we do, visit some of our venues and check out the hotels and food included in our premium events.
We'll even throw in a few surprises…
Which of our events interest you most?